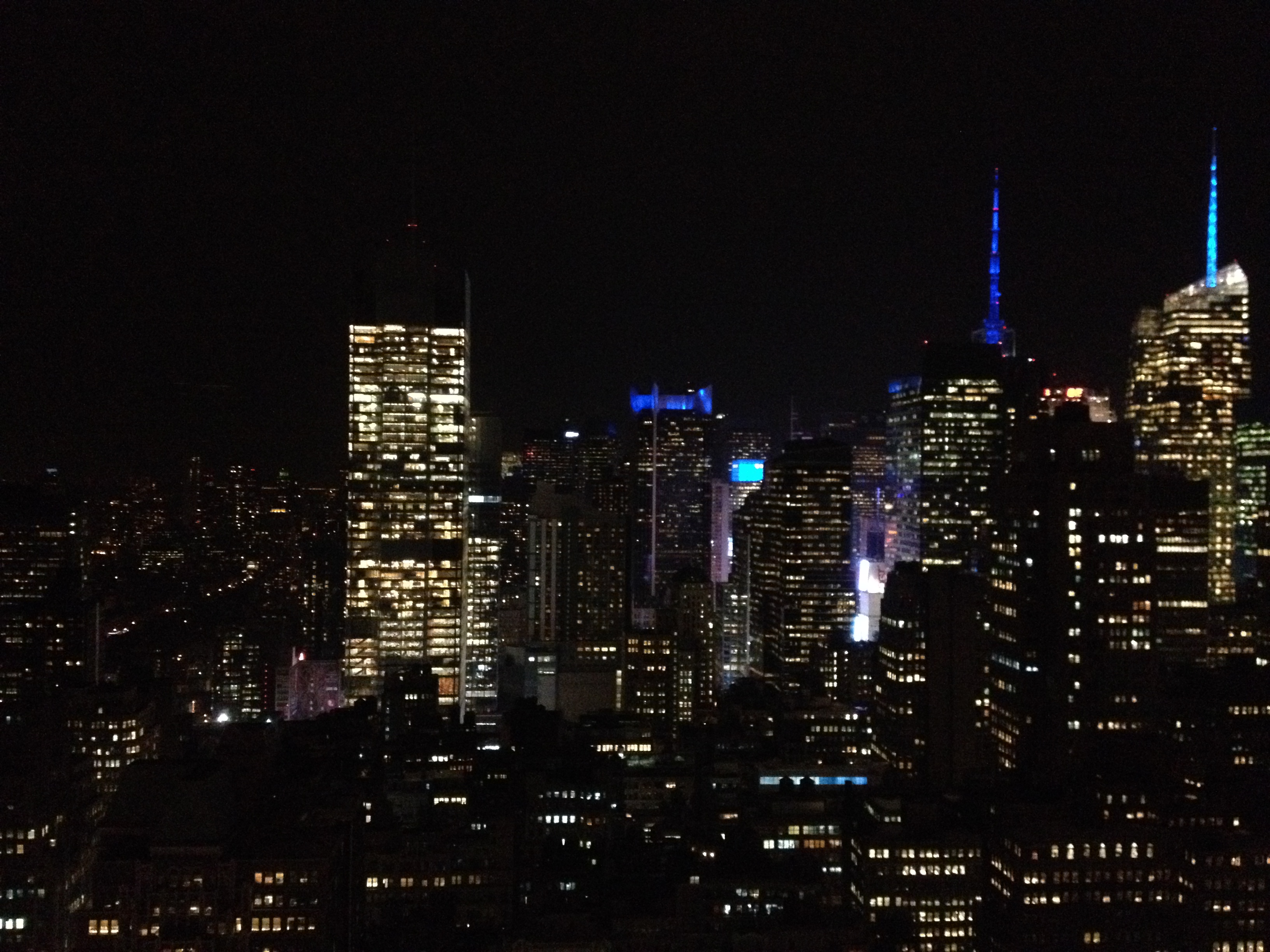 Real World Experience
As an industry veteran who started in the security profession in the 1980's, I have a deep breadth of knowledge in intrusion and fire alarms, ARCS and BDA in-building amplification, access control, intercom and video surveillance systems, private investigations, guard service, central stations, and locksmithing.  I am a subject matter expert in dozens of codes and standards.
I am licensed in several states and hold a variety of professional accreditations.  I serve as license qualifier for several integrators and offer management consulting.
Legacy, current or future technology, there are few security products or services I have not used or explored.  I attend dozens of industry symposiums to keep current and spot trends.  I am frequently engaged to provide expert advice based on my hands-on, practical, unbiased research.
Accolades
"Peter is one of the first people I turn to understand the security market generally and the residential and monitoring sectors specifically.  Peter's persepective as a member of SIA and its Executive Council is highly valued by me and his peers as the alarm monitoring sector continues to evolve."
-Don Erickson, CEO, Security Industry Association
"Peter is one of the most professional gentlemen I've had the pleasure of dealing with.  He is an asset to the security industry."
-Todd Keller, President, Speco Technologies and Keller Associates
Meet Peter Goldring, SET, CFE, CAT-1
Equally comfortable in a C-Suite, in the field with a technician, on a large project, or in a fire truck, Goldring is able to use his blend of technical, operational, executive and financial experience to see opportunities and problems from a unique perspective.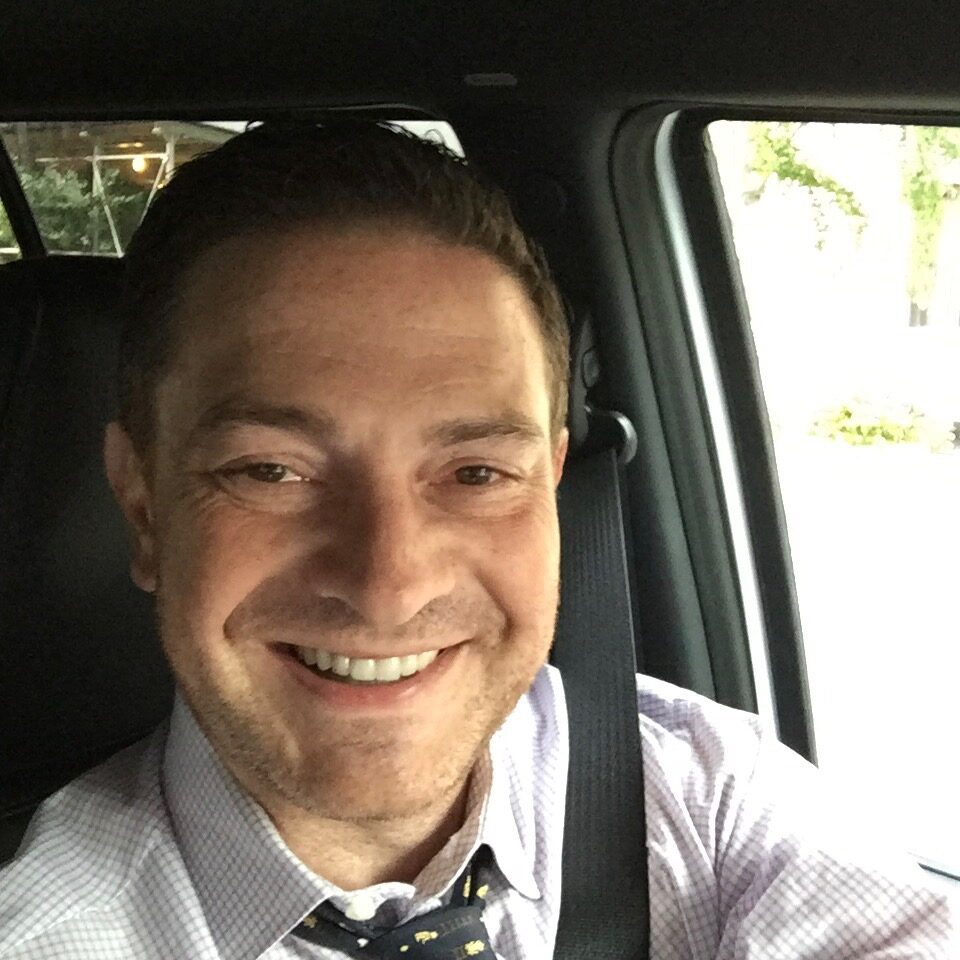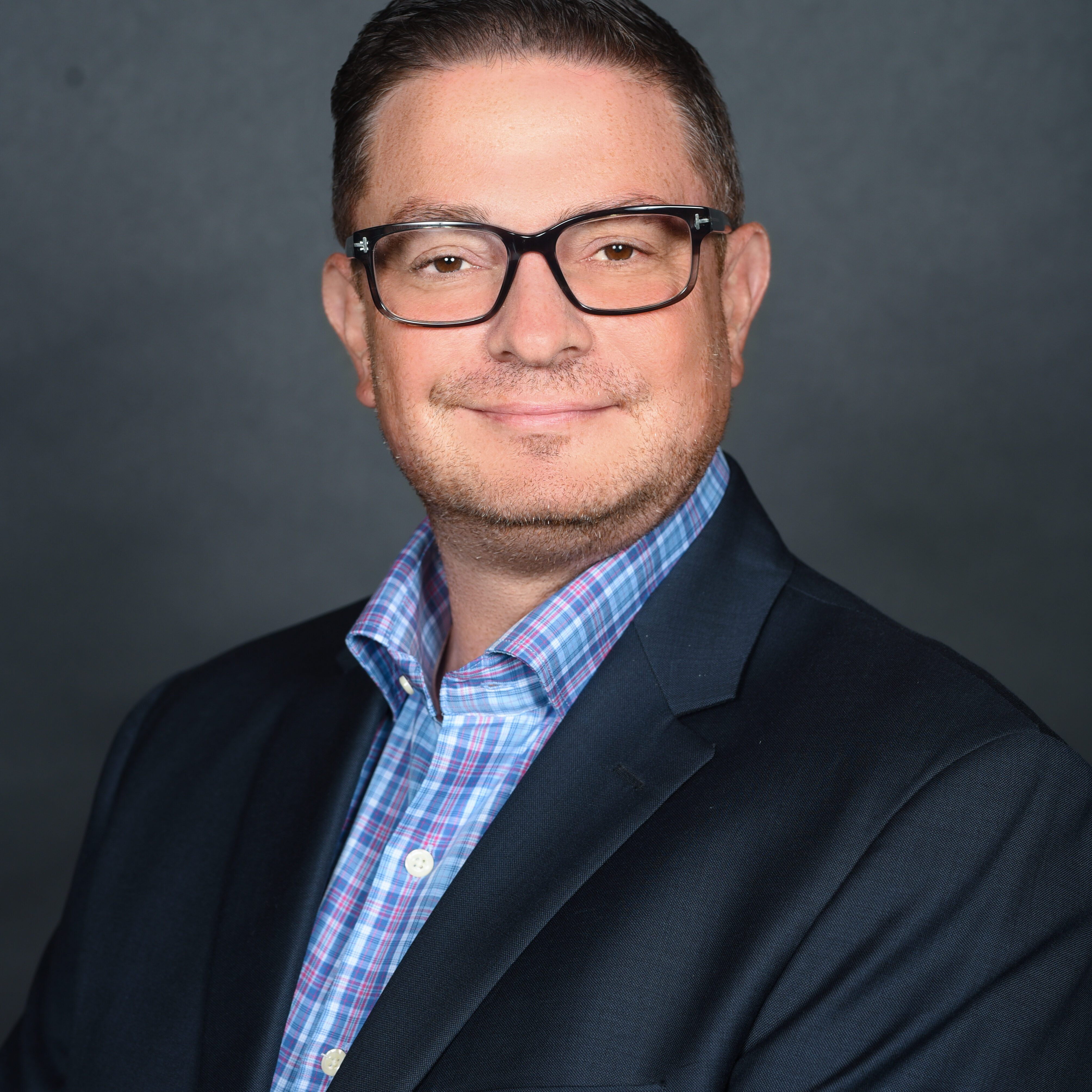 Peter M. Goldring, SET, CFE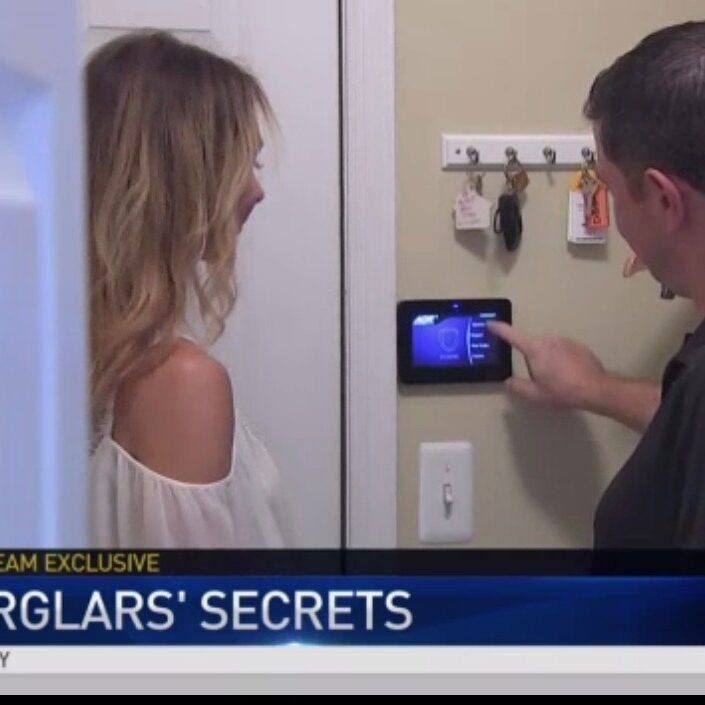 Next Steps...
The first one-hour telephone consultation is complimentary.  Call now.