About Peter Goldring, SET, CFE, CAT-1
I started working in my family's UL Listed central station alarm business (founded in 1923) when I was 11-years-old.  After working in every role — installer, service technician, central station operator, manager, guard response runner, customer service and accounting, I took over as President.  After three years of explosive growth, I Sold the business to Holmes Protection (Founded 1858 by Edwin T. Holmes, inventor of the alarm system, NASD:HLMS) where I accepted a senior management position.  When Holmes was acquired by ADT, I was one of several executive staff chosen to remain.  After two years, I left to join Larrabee Ventures, an investment bank focused on the security industry.  I completed hundreds of consulting engagements representing buyers, sellers and investment firms and began accepting expert witness engagements.  Since then, I have run super-regional security businesses including ASG, Sentry Detection, Sentry Protection, Protection People and served as Executive Vice President and COO of ADR Security.  I hold state licenses in New York (Fire/Security Installer, Private Investigator, Locksmith); Connecticut (C-5 Limited Electrical, Locksmith); New Jersey (Fire, Burglar, Locksmith, Telecommunications and Home Improvement); Florida (Certified Alarm System Contractor I); Pennsylvania (Philadelphia Fire Inspector).  I am licensed in NYC as a Locksmith and Home Improvement Contractor.  I hold FDNY Certificates of Fitness S78 (Smoke Detector Cleaning and Maintenance Citywide Principal), S97 (Fire Alarm Company Principal), R01 (Expeditor) and B03 (Company Approval and Testing of In-Building Auxiliary Radio Communication Systems.  I am a NICET IV Fire Alarm Senior Engineering Technician, a Certified Fraud Examiner and am active in 17 industry associations, including SIA where served on the Executive Council and currently serve on the Education Committee.  I am a licensed instructor for Continuing Education in New York and New Jersey.  I co-founded The Steven M. Perez Foundation, a charitable organization that provides financial support to families effected by Leukemia and related cancers and was Brotherhood President of a large Long Island congregation.  I currently serve as a Volunteer Firefighter with the Adelphia Fire Company (Howell, NJ) and am a member of the Howell Township (NJ) Office of Emergency Management.  I am a New York State Emergency Medical Technician.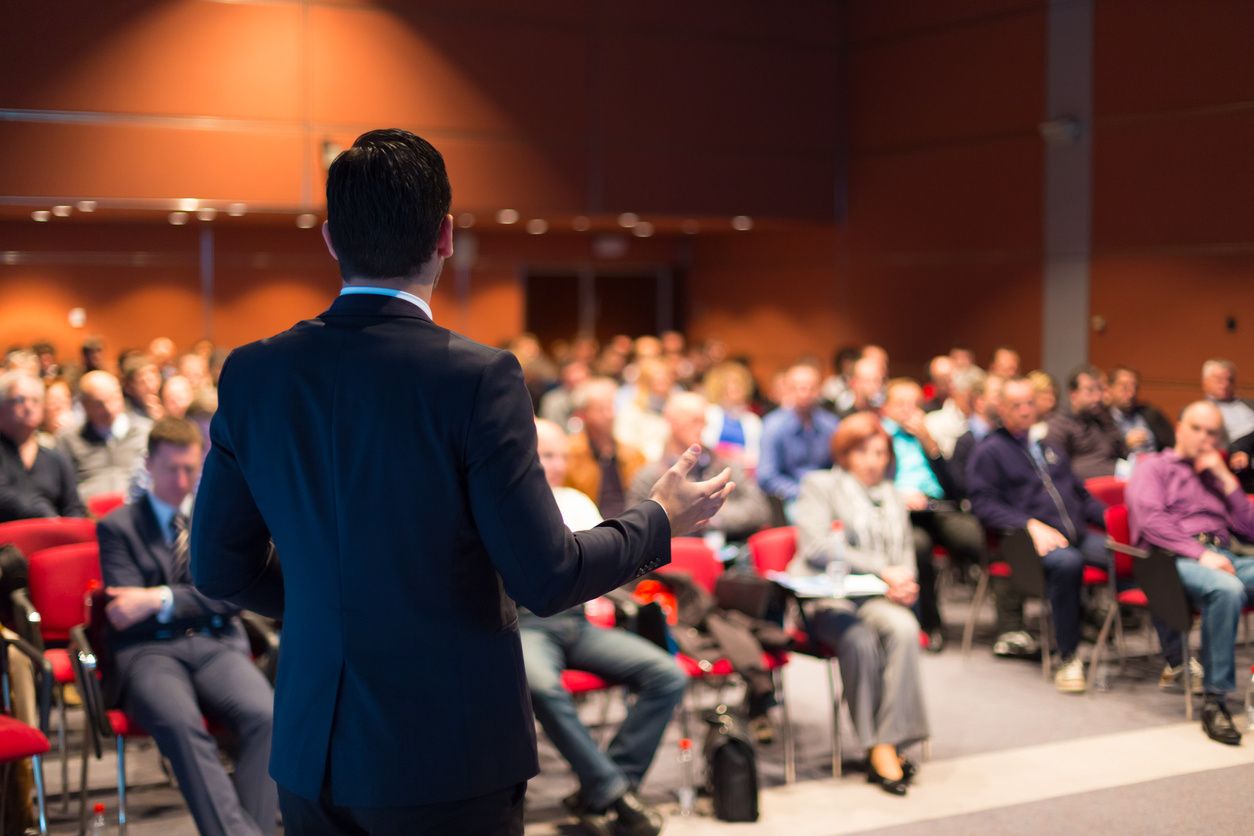 Let's Talk
An initial one-hour telephone conversation is complimentary.  If it seems like a fit, I'll provide my Curriculum Vitae and a proposal.  Let's schedule a call today.